Cobdar Screenprint

We speak
---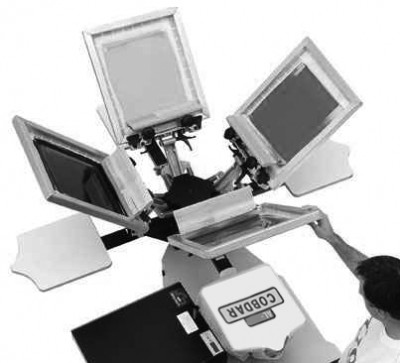 Description
Cobdar clothing produce a wide range of screen printed
and airbrushed products.
We source only the very best quality garments and personalise them to your specific requirements.

We handle everything from low volume orders [10 items ] eg: Schools, Clubs, Small business and larger projects for bigger companies.
---
Opening Hours
Ring for studio visit.
---

View the Cobdar Screenprint web site →
---
Contact us
Address:
Calle San Juan 10
Cobdar
04858
Telephone: 950 122 402
Mobile: 608 159 308
---